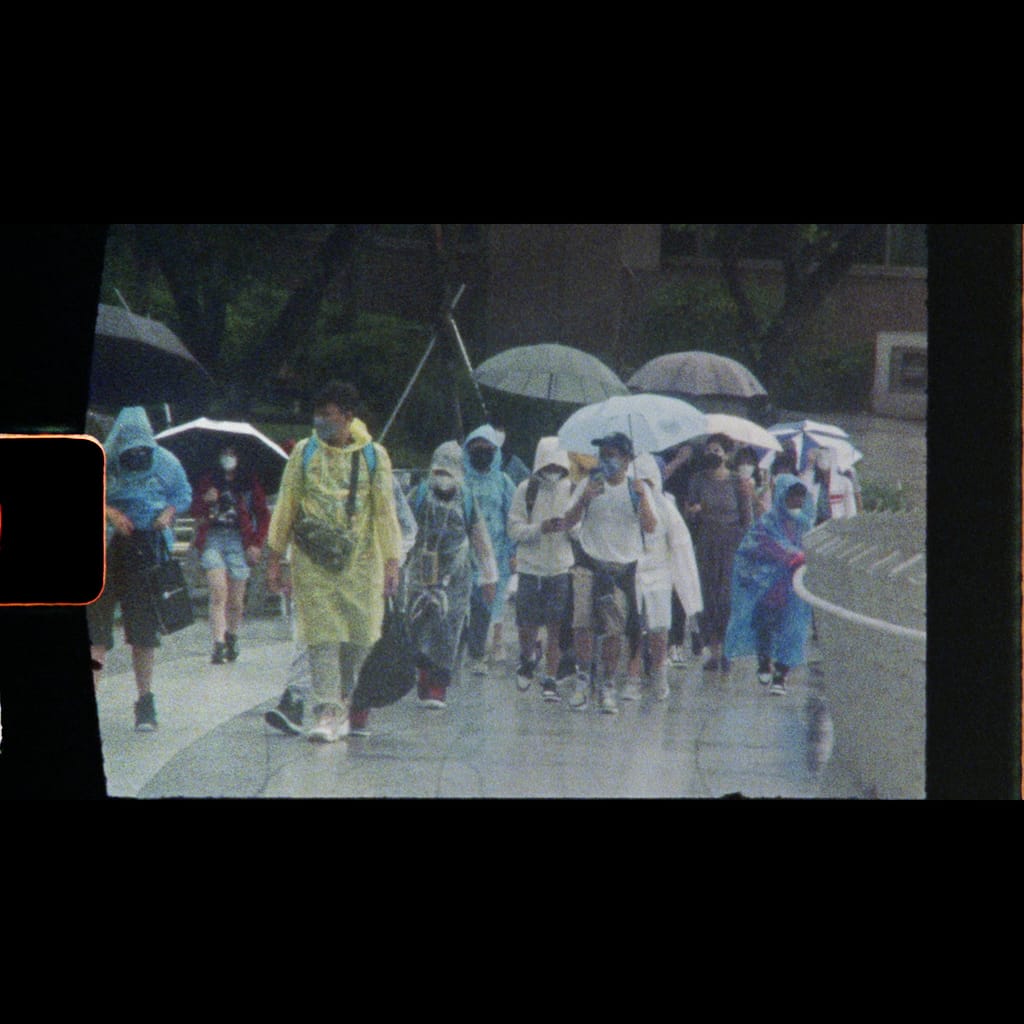 Here is a sneak preview of the eight supported micro shorts for Home Movie Day 2022!

The eight films were shot on Kodak Super 8mm 200T stock sponsored by Kodak and processed by Nanolab Australia.

1. A Rainy Day (@fin.barr)
2. Ring Ring, Mama (@gr.ciie )
3. Joo Chiat Murder Story (@ra1nforest)
4. Chen Family Awards 陈家大奖 (@jonathan77)
5. Go Skateboarding Day (@juanqian)
6. Funky Hair (@emoumiepictures)
7. Smoke Break (@meganliim)
8. One Day in Lim Chu Kang (@michael_kam)

Films will be played on loop digitally from 13 – 14 August, 1 – 7pm.

Don't miss it!